Oregon City
(ORC)
Home To One Of The Only Vertical Streets In The World
Oregon City is located about 15 miles southeast of Portland and is the oldest incorporated city west of the Rockies. It was the first city west of the Mississippi and the location of the first long-distance power generation thanks to the mighty Willamette Falls. That history is on display at the many museums and interpretive centers throughout the area. From the excellent shopping and dining along the city's award winning Main Street to the epic view offered by the Oregon City Municipal Elevator towering above, this place is a family friendly community with character.
Oregon City is also the location for the End of the Oregon Trail.
accessible

Wheelchair accessible

no_accounts

No ticket agent

microwave

Ticket vending machines

no_luggage

No checked baggage

local_parking

Free short-term parking

local_parking

Free overnight parking
Location
1757 Washington Street
Oregon City
,
OR
97045
United States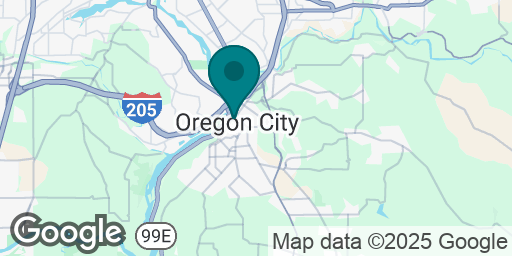 How to get there
Layover Activities
Things to do in less than an hour between trains and buses.
Eateries
Veggie Bowl
Ranee's on Main
Adelina's Mexican Food
Walter French's
Krua Bangkok Corner 14
McMenamin's Oregon City
Attractions