Bellingham
(BEL)
Best Stop for Cruise Terminal to San Juan Islands, British Columbia and Alaska
Explore this small town with a big soul—historic neighborhoods, museums, and Western Washington University.
Bellingham became a city on October 27, 1903. The city has in recent years focused on a renaissance to breathe new life into the well-preserved Fairhaven historical district, touting the small city as a quiet place in contrast to the large nearby metropolitan areas.
Amtrak, intercity and local buses use the Fairhaven Station, which is just a short walk to a cruise terminal serving vessels headed for the San Juan Islands, British Columbia and Alaska.
Amenities
accessible

Wheelchair accessible

wc

Public washrooms

people_alt

Ticket agent

luggage

Checked baggage

local_parking

Free short-term parking

local_parking

Paid overnight parking

local_cafe

Café

luggage

Baggage Storage

child_care

Unaccompanied Minors
Location
401 Harris Avenue
Bellingham
,
WA
98225
United States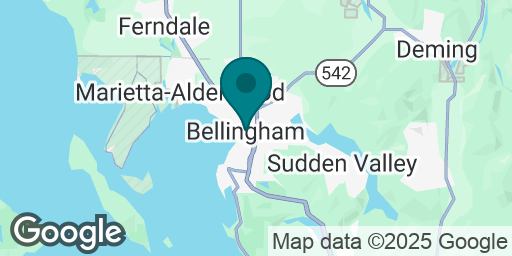 How to get there